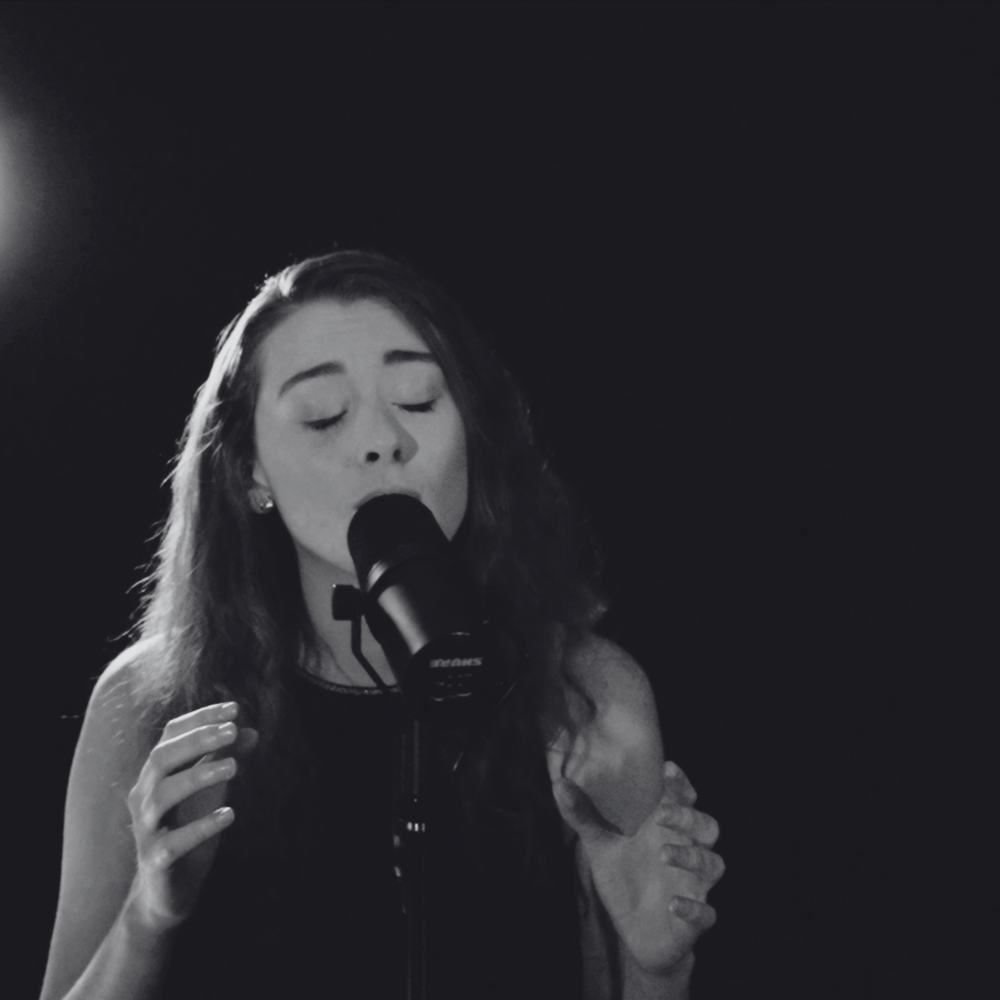 Welcome to the official site of Anna, Irish Singer-Songwriter
Anna Carmody is an Irish Singer Songwriter and Musician born in Galway and from Tullamore, Co. Offaly. Influenced by artists such as Lana Del Rey, Norah Jones and Dolores O'Riordan. Anna's music has been described as beautifully haunting, touching the hearts of many with lyrics inspired by heartbreak, love, death, loss, friendship, adventure and other strong life subjects. Anna draws inspiration from the people and life moments that struck a chord with her the most. She crafts her music with traces of indie-folk combining a stripped-back intimate blend with explosive and emotional elements to the delivery of her music. Anna is working on her first album that she plans to release in 2022.
Donate a tip towards the production of my album "I'm the Fool"
Donate towards the production of my album "I'm the Fool" that will be released next year independently. All donations big or small are very much appreciated! :)
Enter the amount you wish to donate
New Single
Loving you, it ain't easy
Anna Carmody
Anna Carmody's new single 'Loving you, it ain't easy'
Read more…
Reviews
"I was powerfully struck by her astonishing range, and the way she weaves between a near-whisper and a wavering, throaty vibrato. On this evidence, she is a singer with great potential indeed. - Tanis Smither of Hot Press"